Background:
Family enterprises are the predominant form of business around the world. However, international statistics indicate that on average only 30% of these companies exceed the first generation and that they do not manage to survive beyond the fourth generation. The foregoing has motivated the analysis of the characteristics and behaviors of family businesses, offering specific management models for these firms, in order to boost their performance and survival odds over time.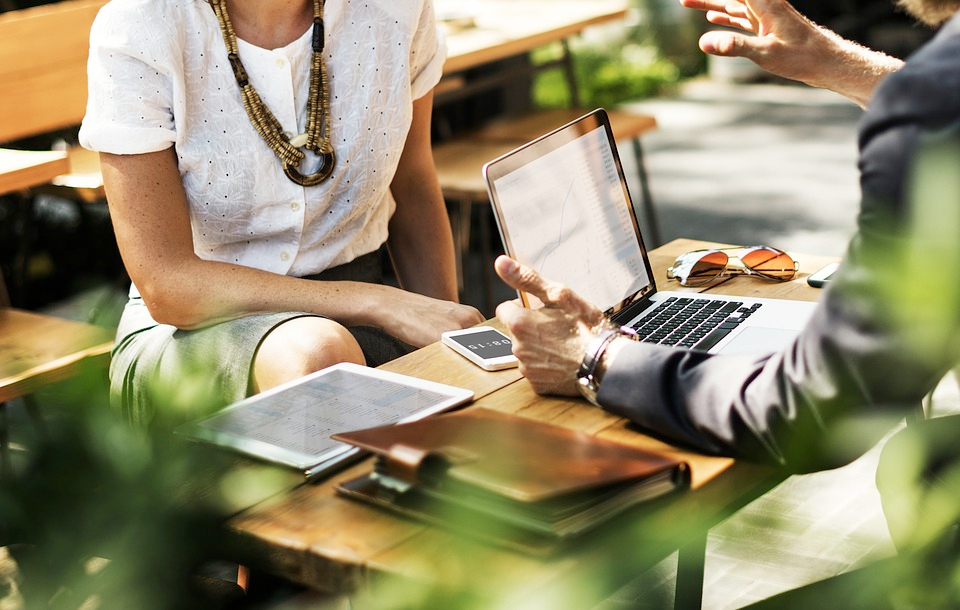 GEMFM Specialization in Family Business Management:
This specialization program is designed for founders, next generations of family entrepreneurs, and members of business families seeking the permanence and success of their companies. Also, for those interested in becoming consultants, business coaches, and/or non-family directors and managers of family enterprises.
A Cutting-Edge Initiative
The GEMFM specialization in Family Business Management is offered by GEMFM Global Network, in conjunction with the Family Business Center at University of Granada (Spain). In addition to the GEMFM Global Network diploma, this Spanish Center provides participants with a family business management training certificate.
The Family Business Institute in Spain (IEF) coordinates an important network of family business centers. This network, the largest in the world in this discipline, consists of 39 centers in which 200 university professors interact with an average of 2000 students per year throughout Spain. These centers are aimed at analyzing, researching, and teaching about the reality of these companies.
University of Granada is currently ranked in position 5 in Spain, 47 in Europe, and 235 worldwide, according to Webometrics Ranking of World Universities.
Objectives
The main objective is to provide participants with expertise in order to initiate, direct, and manage family-owned enterprises.
Specifically:
To strengthen participants´ ability to govern complex family-owned companies
To support students´ aptitude for strategic planning in family businesses, fomenting their success over time
To provide participants with skills for business planning, human resource management, innovation and entrepreneurship, within family firms
Curriculum
Classes comprise a combination of theoretical concepts and their applications. Case studies, team work, and class discussions are encouraged in every module. This GEMFM specialization is taught in English and/or Spanish.
Participants choose three 24-hour modules (6 ECTS, 3 US Credits each), which are taught once a month by international experts in the field with vast teaching experience. Participants can choose in-class, hybrid, or online modalities.
1. COMPLEXITY OF FAMILY FIRMS 
2. GOVERNANCE OF FAMILY FIRMS
3. FAMILY FIRM MARKETING – THE FAMILY BRAND
4. SUCCESSION PLANNING IN FAMILY BUSINESSES
5. STRATEGY AND INNOVATION OF FAMILY FIRMS
6. ENTREPRENEURSHIP AND STRATEGIC CHANGE IN FAMILY BUSINESSES
7. FAMILY BUSINESS FINANCE
8. OPPORTUNITIES TO ACTION: FAMILY BUSINESS PLAN WRITING
Family Business Study Tour to Granada, Spain
The GEMFM Family Business Management Specialization includes a study tour to Granada. During this study trip, participants take an additional 24-hours module on family businesses management, provided by the Family Business Center at University of Granada. Visits to successful family businesses in Granada are scheduled, where participants are exposed to testimonies from Spanish family businesspeople. The study trip lasts 5 days, and includes visits to tourist sites such as the Alhambra and Generalife, the Cathedral of Granada, the Albaicin, the Arab Spice Market, and the Royal Chapel.
The GEMFM Family Business Specialization and Study Tour are opened to Business Schools that want to include in their own programs an international academic experience. For more information, please contact GEMFM Global Network at info@gemfmnetwork.org